When we set off on our voyage of discovery in an attempt to visit every country in the world, we needed to make sure that it was sustainable and with our income from our house rental and a small income via our YouTube Channel it is just about sustainable.
We hope that you like our content and videos that we produce for our YouTube Channel and that we keep you entertained and have inspired you to be more adventurous and to step outside of your comfort zone – we certainly have – that's for sure!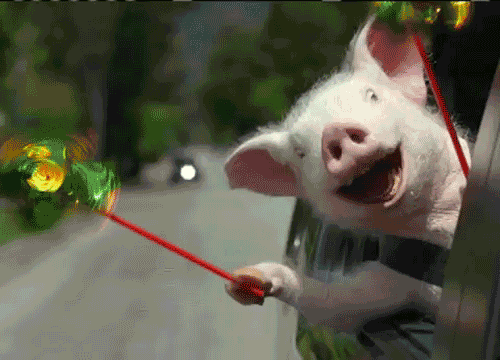 If you're taking the time to read our web site then you are already on this amazing adventure with us and we LOVE taking you along. We aim to keep exploring and sharing the videos with you.
You can help us to be able to continue producing the videos by sharing our content with your friends. It doesn't matter if it's on facebook, twitter, instagram or by telling your friends about us at work, or in the bar.  This will help us to grow the TREAD Tribe and continue taking you with us. Any shares are always really appreciated.
Do you ever buy products on Amazon? If the answer is yes, then if you use one of the products listed at the bottom of  our YouTube description (and buy something within 24 hours of clicking the link) then we get a very small contribution but every penny counts and will go towards our fuel and shipping costs.
We have created a shop front of all our favourite products – click the link below to see
One off Contribution via Pay Pal
If you watch our content and finish thinking you would love to help us or thank us, then the easiest and most direct way is to make a direct contribution via Paypal.
One things for sure we will really appreciate it, no matter how small or large and it will go into either fuel costs or will help satisfy our addiction to street food and good coffee.  
To send us a contribution then please click the link below.
PATREON - JOIN the TREAD Tribe
If you love our content, really want to be part of it and want to support us at the same time then join the TREAD TRIBE
If your looking for the best way to support us then look no further.  We have created the TREAD Tribe for those of you who really want to be involved in our adventures.  Membership starts at just the cost of a decent cup of coffee !
In return you'll know that 100% of the contibutions goes straight into producing our content on YouTube and you'll receive special rewards like – access to our TREAD Tribe only Facebook group, where we'll do live video hangouts.  Maybe you're looking to buy some of our merchandise, well as a member you'll get special discounts.  Or maybe you'd love to receive a postcard from us whilst we're travelling ?  Well you can  – click  below for lots more information.
We both say this to all of you who follow us, support us, watch our content and message us with words of encouragement. Without you and your support TREAD the Globe would not exist, so here's a HUGE thank you to all of you xx