WANT TO HELP ?
WANT TO HELP ?
Do you like what we are doing ?  Do you enjoy watching our travel videos and photos ?   Do you want to help us ?
If the answer to one if these is yes then THANK YOU – we LOVE sharing our adventures with you.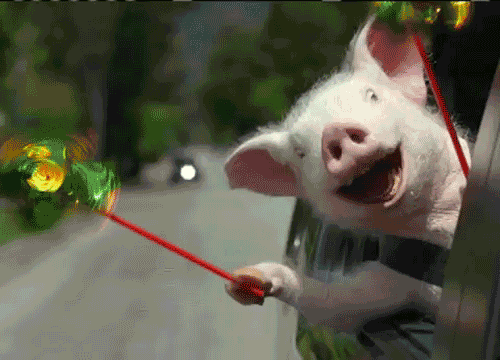 Via GIPHY
We planned our adventures carefully and knew, if we were very careful with our day to day spending and lived under our budget, we would be able to sustain our long term travel plans.   (So far so good !)
That being said, we do sometimes go over our budget to feed our ongoing addiction to street food and coffee !!! And we are planning to fulfil our dream of driving around the world starting in 2020 – with our savings. (more on that to come !!)
20 Countries
20 Months
2020 – start date
As proud hard working people, we do not want to ask for financial help, however a number of you have asked us if you are able to buy us a coffee or how to contribute a small amount either as a thank you sharing our adventures with you or to help with future plans.
So for those people here the easiest way to do so with Paypal donate.
We LOVE coffee – if you want to help us with our coffee addiction then why not buy us a coffee